Who are we?
Cannabis Bioscience Development is a Colorado-based industrial hemp company that specializes in CBD products. Our family-owned business started cultivating industrial hemp in 2014.
We introduced our first CBD product line in October 2017, and we opened our firs CBD retail outlet store in December 2018.
Our product line features soft-gels, topicals, tinctures and pet products.
We are a trusted source patented US Hemp cultivator of TM 1 Material, never outsourced for consistent reults.
Shop our products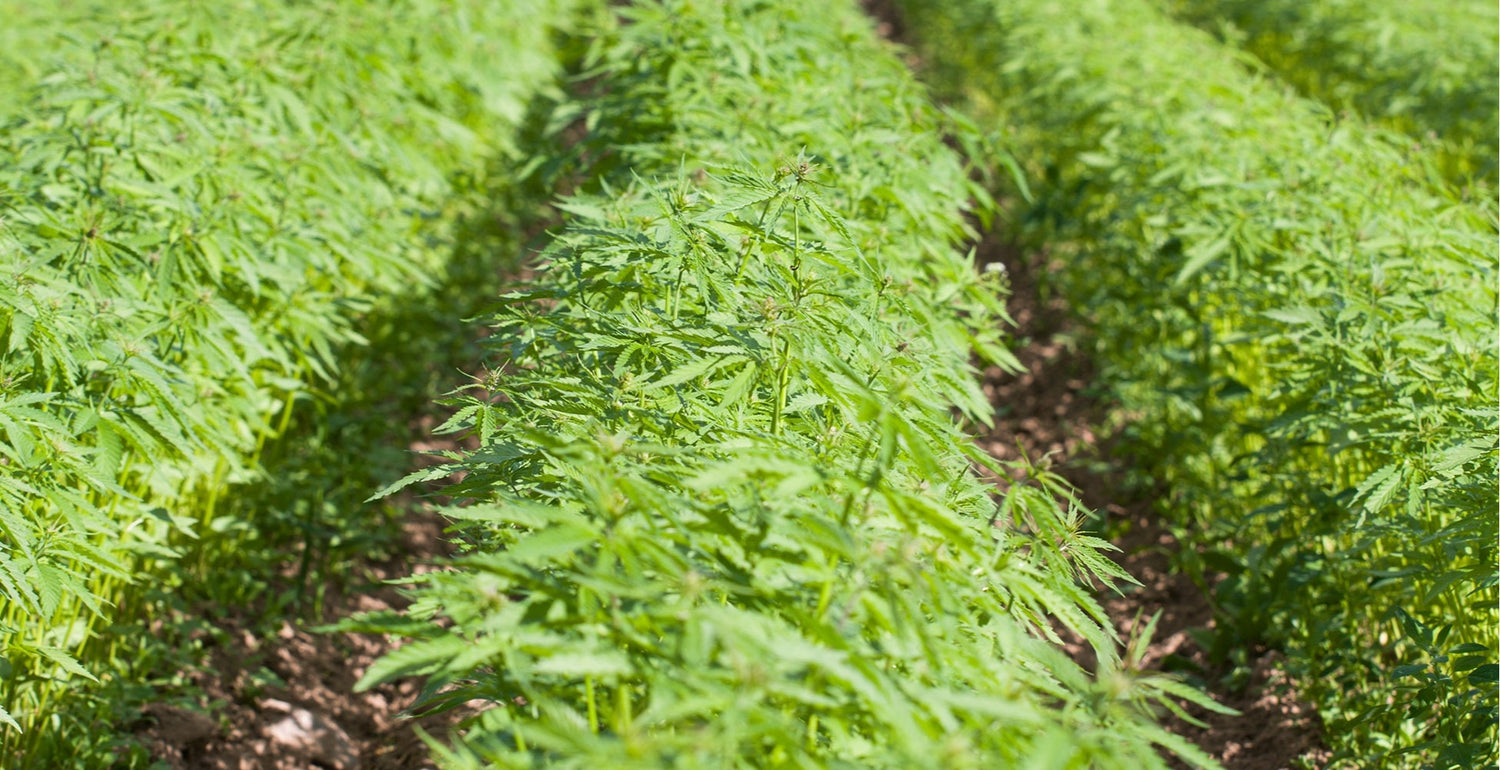 WE'RE LOCAL FARMERS, BUSINESS ON THE SIDE
We are farmers at heart. We grow our hemp naturally, sustainably, and responsibly. Through our passion for the land, we produce some of the finest hemp oil supplements you'll find. It's just a bonus that they come from right here in the US of A. We love the work and are glad to help our customers along the way.
WE'RE BELIEVERS. IT'S OUR DRIVING FORCE.
We're in this industry because we know CBD products are amazing. We have first-hand experience with the life-changing effects. For so many people, they have to choose between the suffering of their illness or the suffering of medication side effects. We're devoted to creating a product that works without the side effects. We have seen a better way, and that gets us fired up.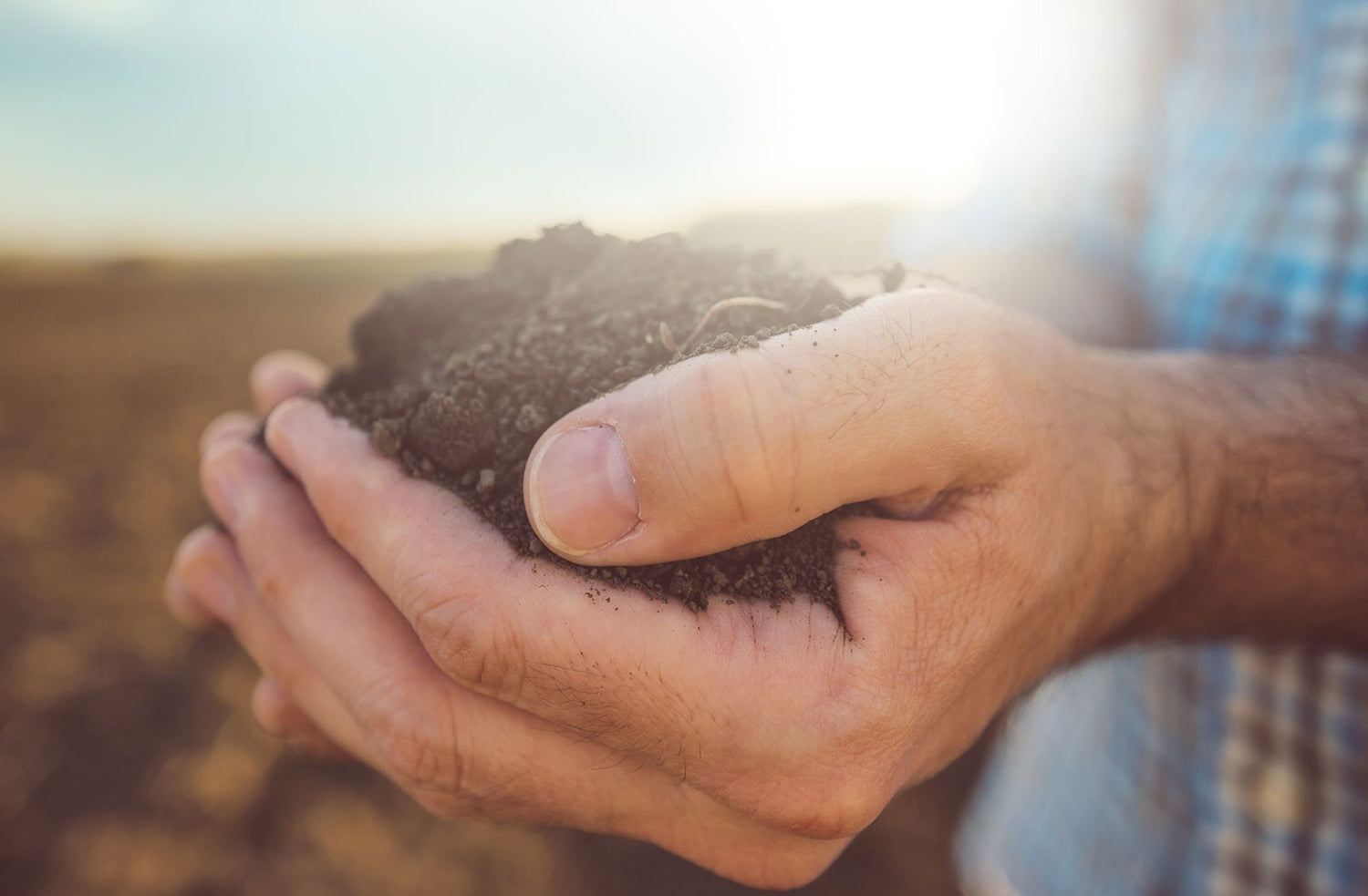 LOCALLY AND SUSTAINABLY GROWN.. WITH YOUR LIFE VALUES IN MIND
Our non-GMO hemp is grown organically on our farm right here in Colorado without the use of any herbicides, pesticides, or chemicals. Local employees work our fields with care and sustainably. Many other manufacturers buy hemp oils grown and processed overseas where standards are not as strict. When tested, those oils have been found to contain harmful toxins, and sometimes they are not hemp oil at all.
CUTTING EDGE EXTRACTION CREATING A FLEXIBLE AND CONSISTENT PRODUCT
We use the latest methods for extracting hemp CBD oil from the flower. Our methods incorporate gold standard technologies for creating essential oils, tinctures, and extracts. Extraction creates a consistent and flexible product, where we can easily isolate the beneficial parts of the hemp CBD oil.
METICULOUS TESTING ENSURING YOUR PEACE OF MIND
The CBD oil undergoes stringent testing to ensure a high-quality product with no contaminants. If any amount of mold, E.coli, chemical treatments, herbicides, insecticides, pesticides, fungicides, or mold are found, the batch is thrown out. Each batch that passes inspection is then bottled and packaged to be delivered to your door.
Health

We founded this business to provide the health benefits of pure hemp oil to anyone. We stand behind our products because we believe they really do help you live a healthier life.

Integrity

In an industry riddled with dishonest practices, we promise that we won't compromise. We commit to growing, processing, and packaging our products the right way, even when it means slimmer margins.

Quality

We never use filler oils or make substitutions. We care for our plants tenderly and naturally and test for trace contaminants. Your products will have exactly what is on the label. Nothing more, nothing less.
Interested In Joining Our Distribution Newtwork?
FILL OUT OUR WHOLESALE APPLICATION & JOIN OUR TEAM TODAY!